Social Media to Improve Retina Care, SMIRC, Inc
Background: There are 2500 trained retina surgeons in the United States and approximately 80-100 spots for retinal training fellowships annually to provide care for the 350 M people (700 M eyeballs) in the US alone. Certain regions have a shortage in specialists to appropriately evaluate and care for patients in which there are often retinal emergencies. Retina disease affects 5.35% to 21.02% of the US population (18-73 M people), many with and without symptoms and outcomes are directly related to timing of specialized evaluation, treatment and potentially surgery in appropriately equipped Centers with skilled surgeons to operate. Financial changes in private equity will contribute to larger shortages in the future.
Despite the likely shortage of skilled and trained surgeons in the US, other areas/countries have even worse shortages. Some live hours from a facility with adequately staffed and equipped to handle emergencies. After hour and weekend coverage can be scarce. There are disparities in the US—where some areas are rich with resources (i.e. near academic centers—Boston- Harvard, Mass Eye and Ear Institute, Kellogg Eye Center, U of Michigan) and others scant. Travel adds to complexity where an individual could be far from timely access to resources and staff. Coverage /reimbursement rates are dwindling increasing disparities in access to care.
Social media is one of the most influential communication tools and has reached worldwide. It allows users to produce and share content without previous evaluations. The numbers are impressive: from a total of 7.7 billion people in the world, 3.8 billion use the Internet and 1.5 billion use short videos (stories) for daily communication.
Social media entities are built primarily for communication, sharing ideas, creating awareness, and coordinating activities. They are often powerful tools to bring support groups together to share experiences, thoughts, and even share photos and humorous postings to keep a group engaged. Many times advice is sought and individuals can only go by what others have similarly experienced, but often there is no support from a specialist or physician. A quick search on face book alone has >15000 individuals are subscribed to retinal detachment support groups.
The goal of this non-profit is to fulfill an important unmet need and reduce the gap between the widespread power of social media and the shortage of available retina specialists world wide (many who are too busy to sit on social media).
Thanks for your support.
Hana Ruran, CEO, Founder, and President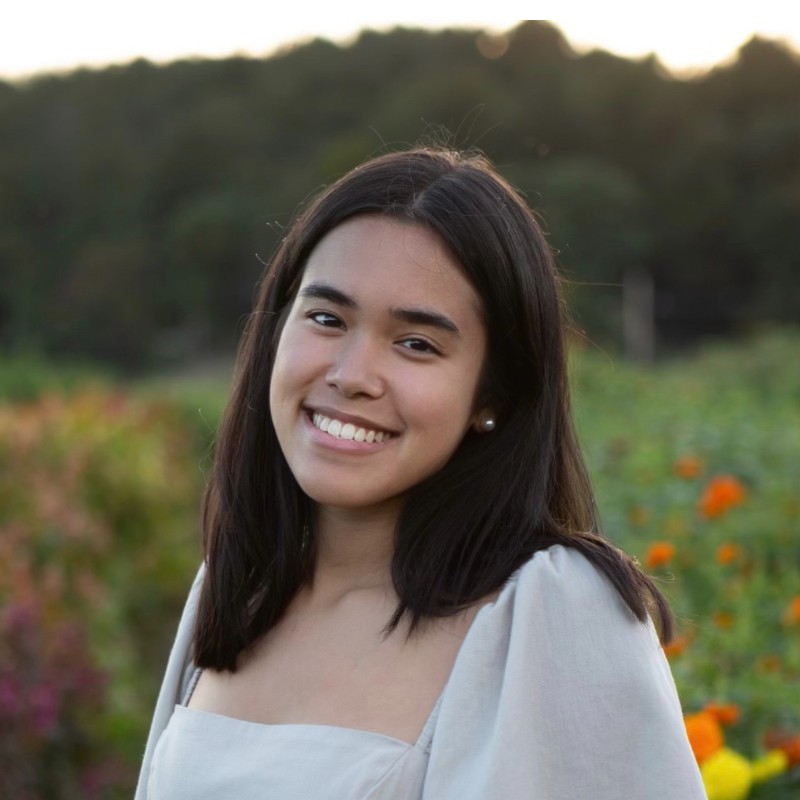 Learn About Our Mission and Work
Mission: We aim to increase awareness of retina disease to decrease/eliminate risk of blindness and bridge the gap between social media and shortage of retinal specialists will reduce misinformation posted on social media and begin to guide initiatives to address the gap in increasing retinal disease and resources/trained retinal specialists.
Activities and Programs
We determined the prevalence of types of inquiries posted on several established Social Medial Retinal /Vitrectomy Support Groups
We determine % of Inquiries could be categorized into those that in which assurance only suffices (examples- length of healing- bumps/ (with examples) photos on eyes, visual experiences with gas bubbles, floaters, PVD- assurance)
We determine the % of inquiries in which in person medical evaluation is needed ASAP versus next business day- true retinal emergencies
We are working with a retinal specialist/consultant to help provide the answers to these questions in a general way-not personalized advice- top FAQ that could be accessible to the group
Reduce gap between widespread reach of social media and access to retinal specialists
We are fundraising to support the cause i.e. small grants from retina societies, foundations, donations—to support the physician/admin support as a way of empowering social media to deal with apparent shortage of retina specialists worldwide.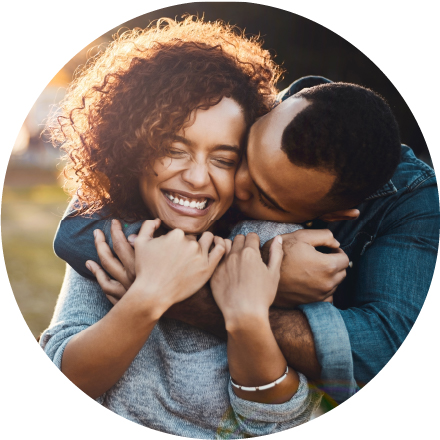 References
Latif M, Hussain I, Saeed R, Qureshi M, Maqsood U. Use of smart phones and social media in medical education: trends, advantages, challenges and barriers. Acta Inform Medica. 2019;27(2):133.
Meeker M. Tendências da internet. 2019. https ://hack.consu lting /tende ncias -para-inter net-2019-mary-meeker/. Accessed 5 Apr 2020.
Ricardo Luz Leitão Guerra. A perspective on retina education through social media. Leitão Guerra Int J Retin Vitr (2020) 6:44
Sidney A Schechet, Hemang K Pandya, and Mitul C Mehta Social media collaboration of retinal physicians: A 'Young Retina Forum' survey, European Journal of Ophthalmology 2020, Vol. 30(4) 770 –77